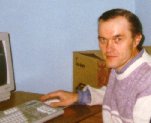 Vladimir Shergin
[Russian

version]
---
---
BTA TCS

Web-interfaces and Zeiss-1000 TCS


Web-interfaces
---
BTA and Zeiss-1000 TV-cameras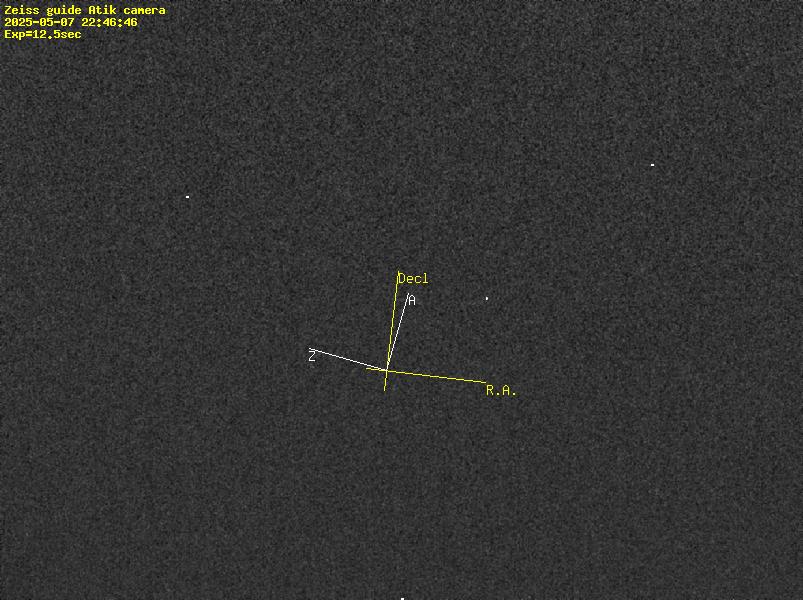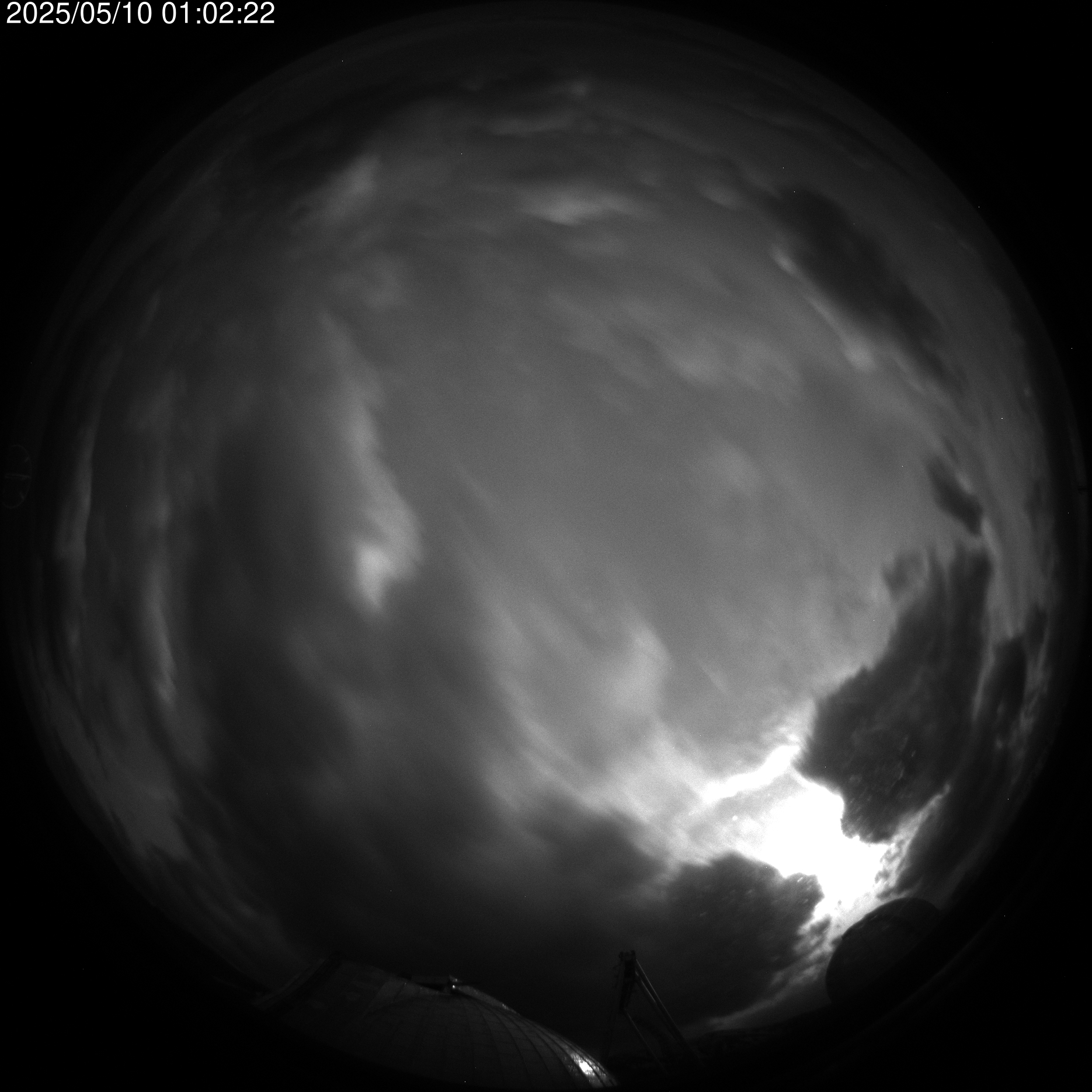 presentation by means of our version of webcam program.
---
---

Our Axis 2130 networked TV-camera
and
our Axis 2400 VideoServer.
---
My desktop computer WebCams
---

My meteo links
(satellite maps, forecasts, graphs & etc.)
---

My FITS/WCS Fixer Web-interfaces.
Web-access to the software tools (originally developed for SAO RAS Observation Archive),
for matching of catalogue stars with the FITS-images, to make (or to correct) WCS-parameters in their FITS-headers.
Description(Russian): [HTML] [PDF]
---
GCN for SAO's observers.

GCN/TAN last events history


(GRB and some other events)
---
Descriptions of software for Zeiss-1000 observers (Russian).
---
Manuals for some of my programs for BTA observers (Russian).
---
Some of my papers for BTA instrument system automation project (Russian)
(in progress)
---
Annual reports (Russian/KOI8)
---
Misc:
---
---
You are my

-s visitor


13 Dec 2021